About the

Podcast
Our journey into carbon removal started in 2021 as a group of climate curious individuals on a mission to learn more about growing industry of carbon removal.

The show is Hosted by Emily Swaddle and Tom Previte and the Producer is Ben Weaver-Hincks. The show is produced by podcast production company Cofruition.


What started as a journey of discovery has resulted in:

50+ interviews with the world's leading scientists, entrepreneurs, policymakers, and advocates.
7 site visits + 2 live events
350+ sources researched and 200+ facts checked!
A trip to Iceland (with all 4 flights fully offset!)
Our mission is to communicate the facts to our listeners about carbon removal, highlighting the most promising solutions for achieving a sustainable and carbon-neutral future.


Get in touch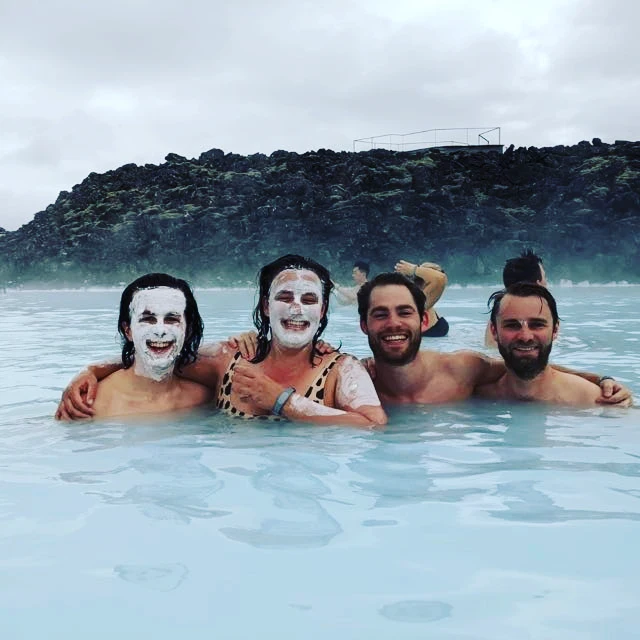 Researcher Henry, Hosts Emily and Tom and Producer Ben enjoying themselves at 'The Blue Lagoon' in Iceland!