The Carbon Removal Show
The Carbon Removal Show is the world's leading in-depth podcast on carbon removal.
We combine hours of research and interviews with the world's leading experts to explore the latest developments in carbon removal technology and policy in an easy to digest and engaging podcast format.
Our narrative driven, story-focused episodes are enjoyed by both experts in the field and climate-curious individuals wanting to learn more about this increasingly widespread topic. The problem of carbon emissions is clear - the solution, however, is not. Our succinct, level-headed and impartial approach to carbon removal gives our listeners the facts and the tools they need to make sense of, and take action on, how we as humanity can sustainably remove carbon from the atmosphere.
We've spoken to guests from...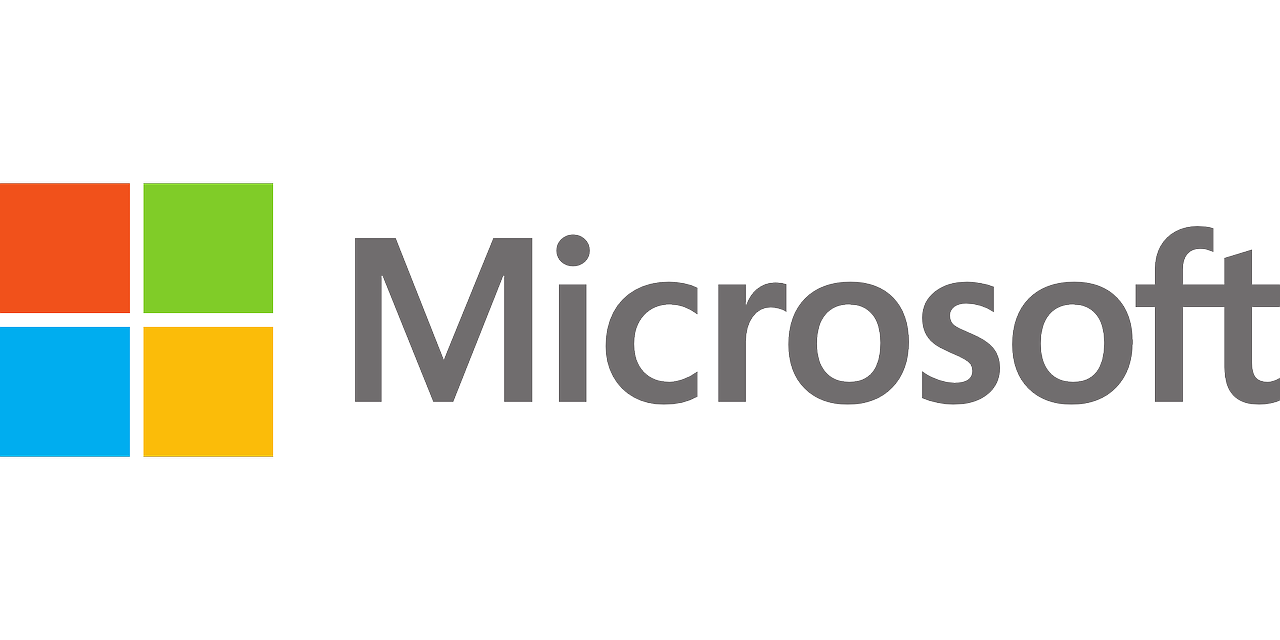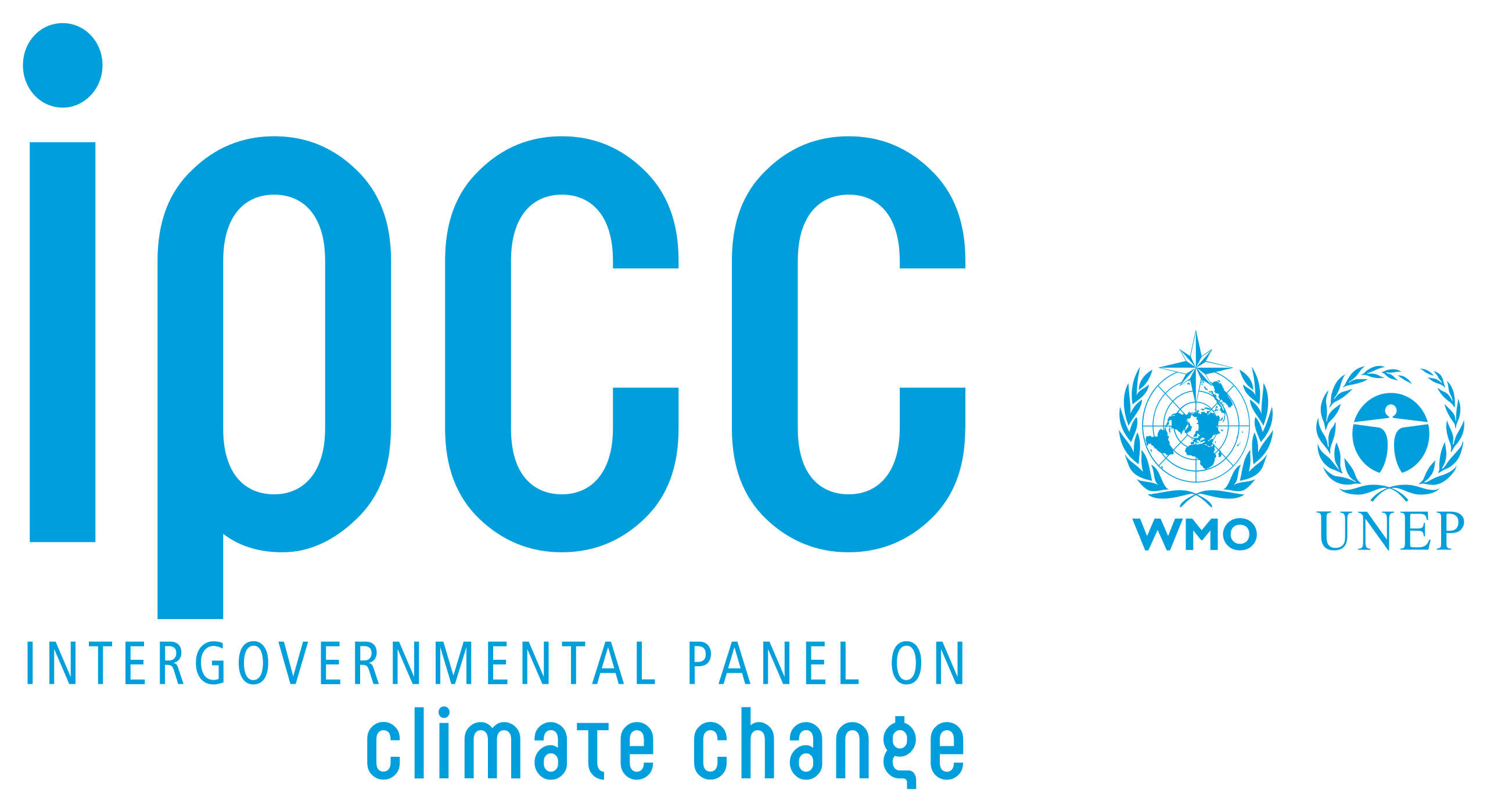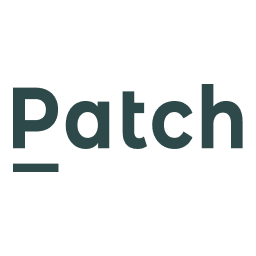 The Carbon Removal Show
in Forbes: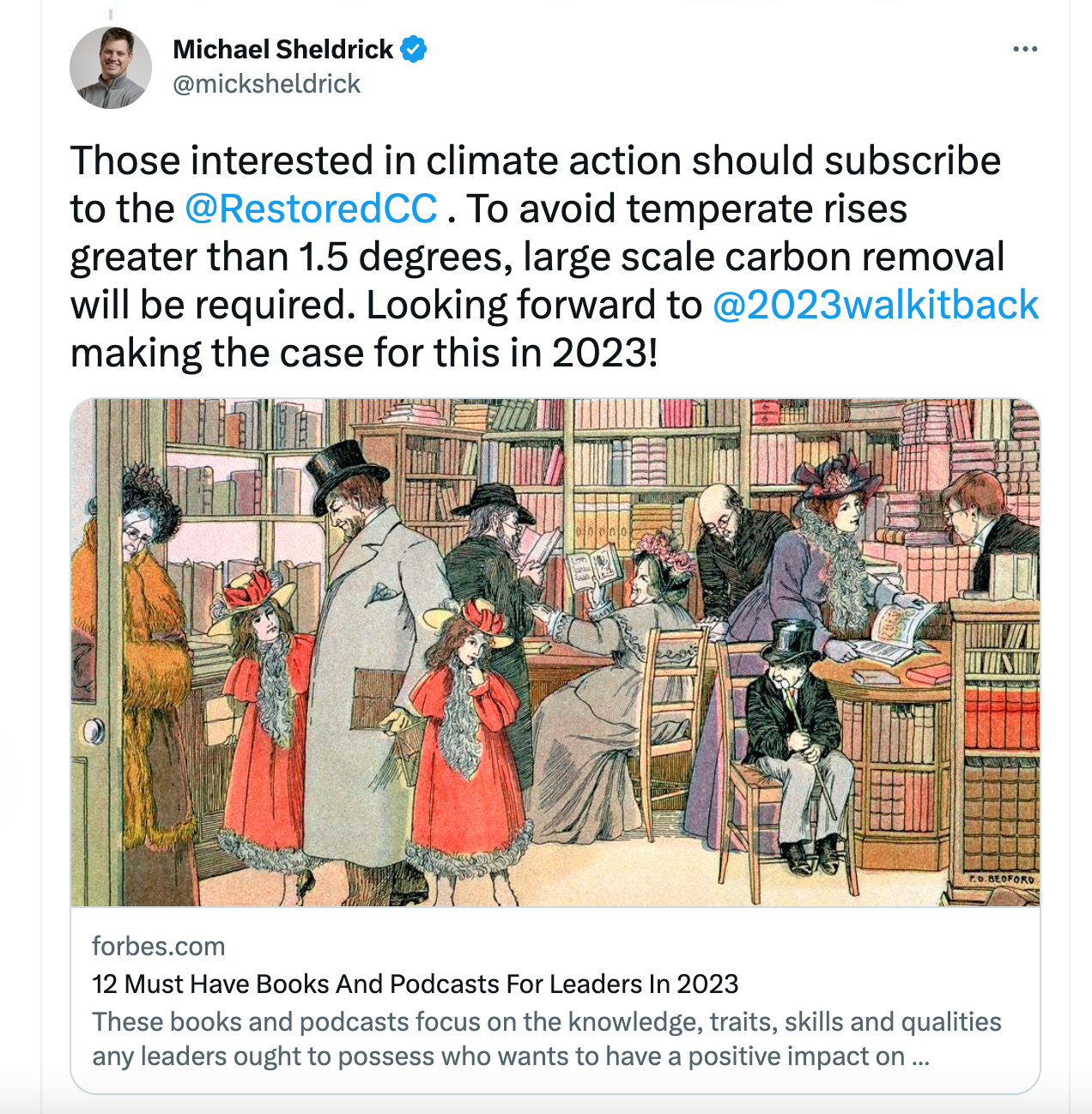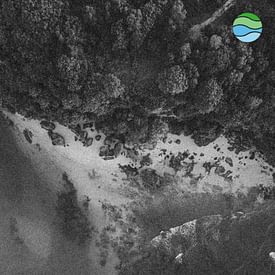 The world's coastal areas are some of the most at risk places on earth when it comes to climat...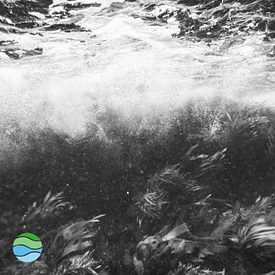 The time has finally come to talk about ocean-based carbon removal! In this episode (the first...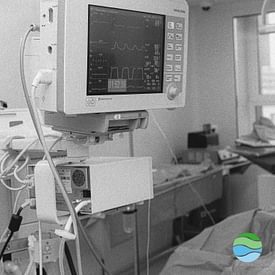 It's not only big names like Microsoft who are addressing their impact on the climate crisis, ...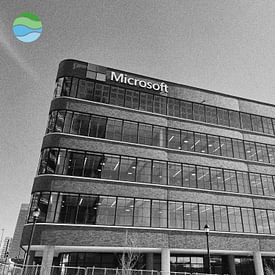 Now we've been through the process of buying our first carbon credits, we wondered how a large...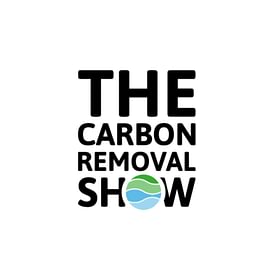 Having spent the previous six weeks on our travels, bringing you carbon conferencing from near...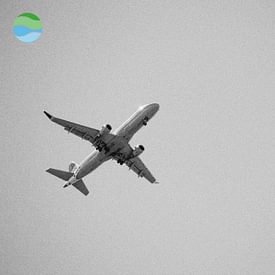 All the excitement of recording the previous two episodes in Iceland left us with one puzzling...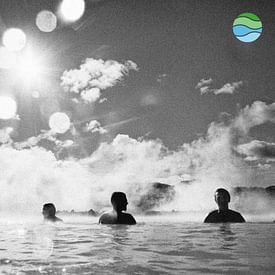 Following our trip to the climate conference at Iceland Innovation Week, we wanted to explore....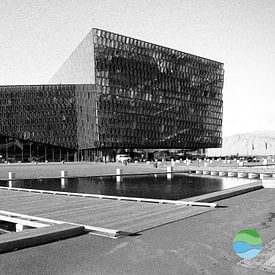 Tickets? Booked. Microphone? Packed. Passport..? This week we're off to Reykjavik to take part...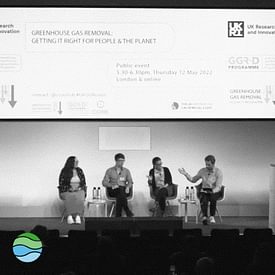 It's our final episode from the UK Greenhouse Gas Removal Event in London and our very own Tom...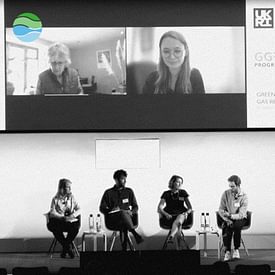 Today we're at the UK Greenhouse Gas Removal Event, a gathering of researchers, policy makers ...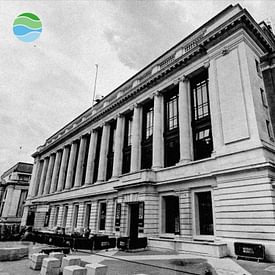 We're back! And we've been busy... Today, Tom visits the Science Museum in London to take a lo...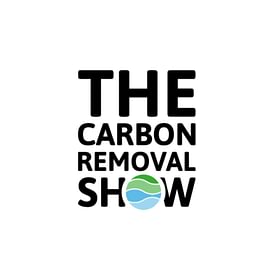 Good news! The Carbon Removal Show will be coming back for another season this summer. We want...
Now you've discovered what carbon removal is all about, what are you going to do next? In this...
What we do about climate change may be one of the biggest questions of our generation. Everyon...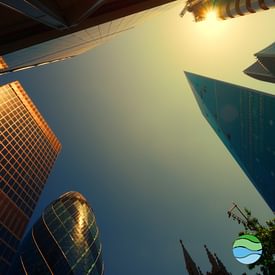 "It's not going to take a few dozen, or a few hundred, or a couple thousand people working on ...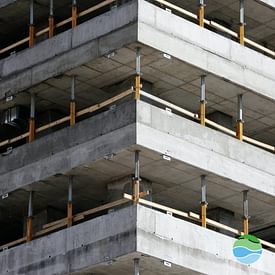 For carbon removal to thrive under capitalism, we need thriving carbon removal businesses. And...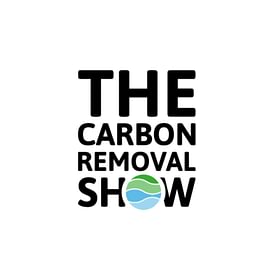 We're taking a short mid-season break this week but don't worry, we'll be back next week. In t...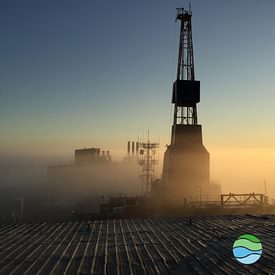 Measurable, instant, continuous carbon capture and safe, reliable, permanent storage. Sound to...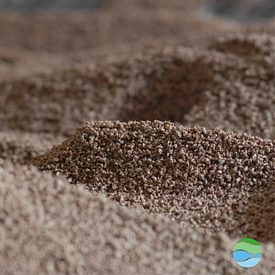 At first, the idea of harvesting, harnessing, even burning our beloved biomass may seem counte...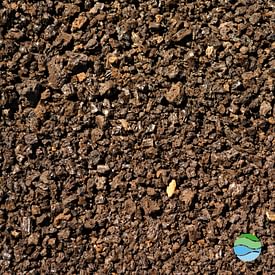 " We can sequester with regenerative agriculture between 5% of all emissions and 100% of all e...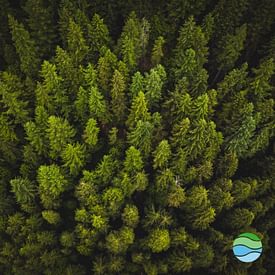 "The jingle which everyone quotes is the right tree in the right place" (Harriet Rix) At first...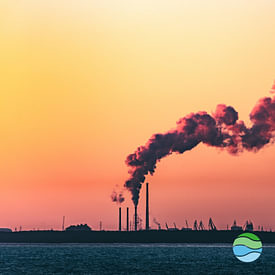 " The need is irrefutable. It's scientific fact. We need carbon removal" (Sophie Purdom) If yo...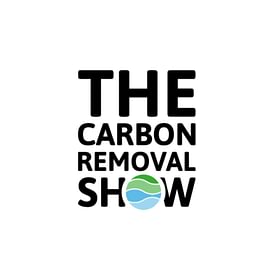 The facts are clear - the planet is heating up because of emissions humans are putting into th...
The biggest names in the carbon removal space are listening to our show.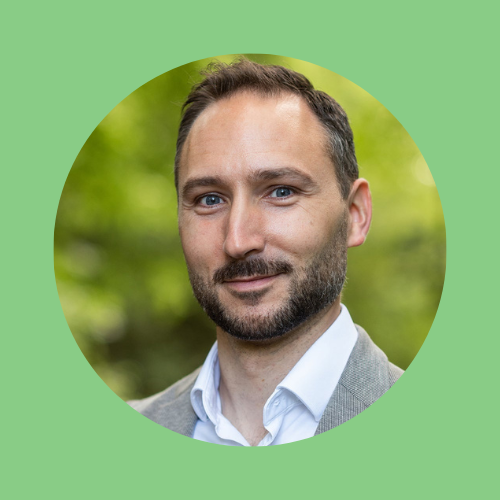 "The Carbon Removal Show team know their stuff. I really enjoy the way they manage to present the cutting edge on the topic, in a friendly and approachable way"

Dr Steve Smith
Executive Director Oxford Net Zero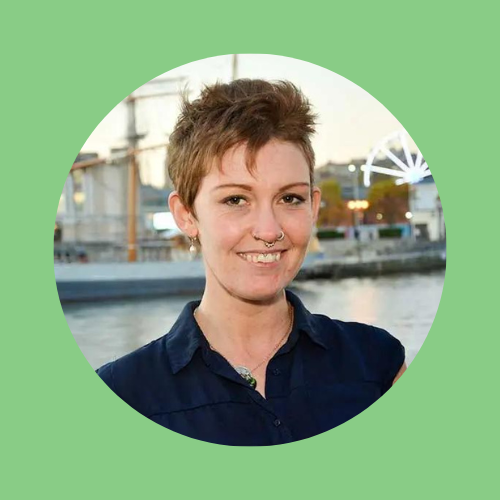 "The hosts made me feel very welcome and asked a great many excellent questions, as well as giving many fascinating insights themselves. I had a lot of fun!"

Dr Emily Cox
Research Associate
CO2RE Greenhouse Gas Removal Hub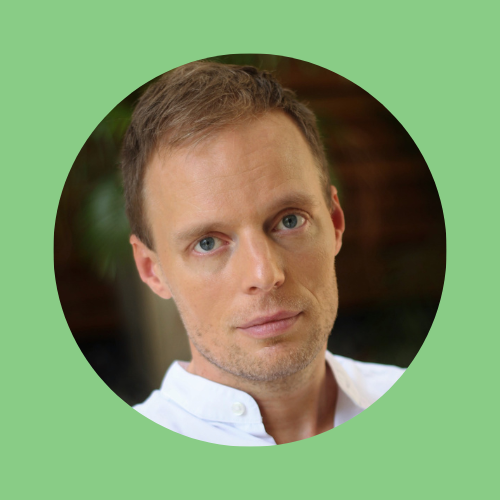 "After listening to so many podcasts a proper show like this really stands out. Spending time on production as opposed to just sitting down in front of a microphone and recording a conversation does make a huge difference."

Robert Höglund

Member of Expert Group on Carbon Removals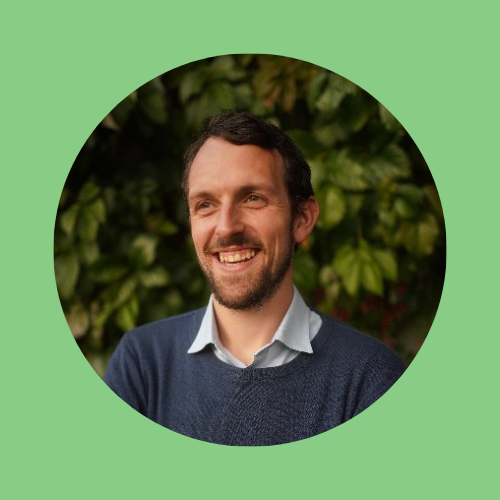 "The Carbon Removal Show is a must for anyone interested or working in CDR. Season 1 is my go to for anyone who wants to get into the space. Season 2 is a great example of hands-on podcasting. I cannot wait for season 3."
Sebastian Manhart
Senior Policy Advisor
Carbonfuture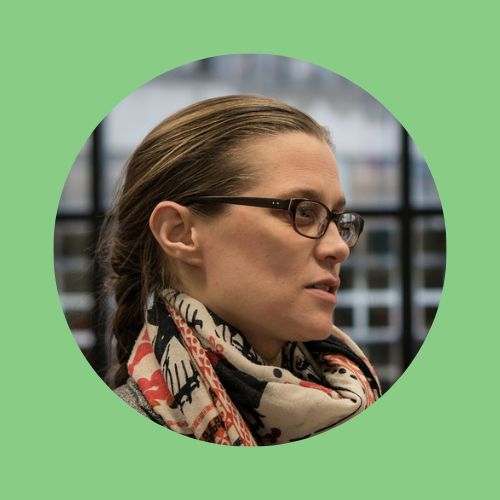 "The team at Carbon Removal Show are really up to speed on the issues. In my conversation with Emily and Tom this meant they were interested in getting in to the really important - but often missing - complexity, nuance and details of carbon removal." Dr Nem Vaughan Associate Professor in Climate Change University of East Anglia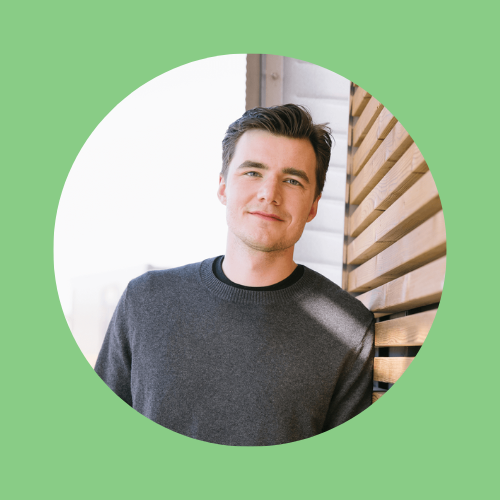 "If you're looking to get smart and stay smart on the carbon removal space, this is the place to go. The Carbon Removal Show does a stellar job keeping a pulse on the current status of the carbon market while bringing in diverse expertise and new views."
Brennan Spellacy
Co-Founder + CEO of Patch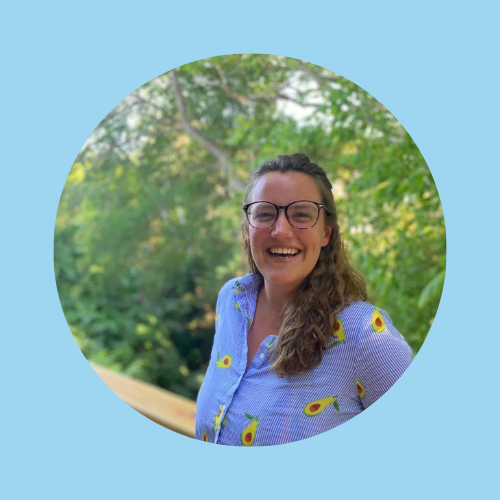 Host
Emily Swaddle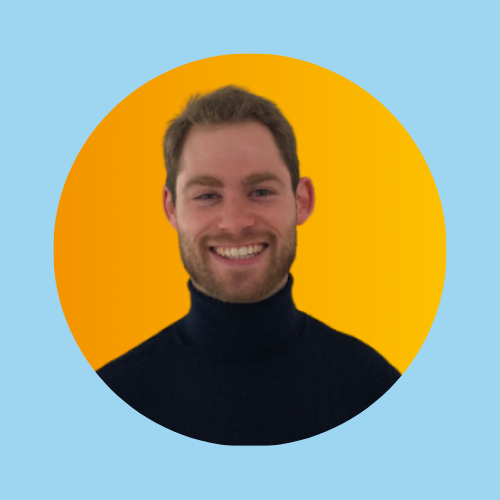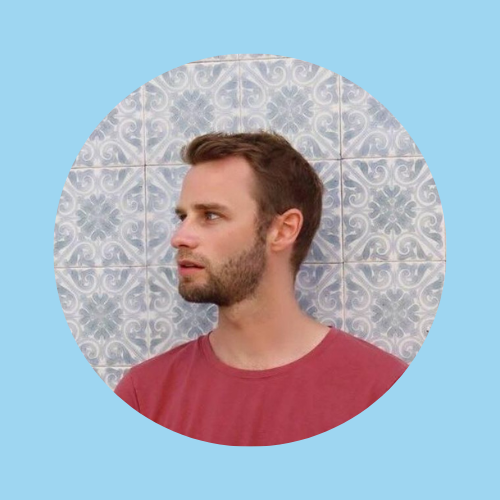 Producer
Ben Weaver-Hincks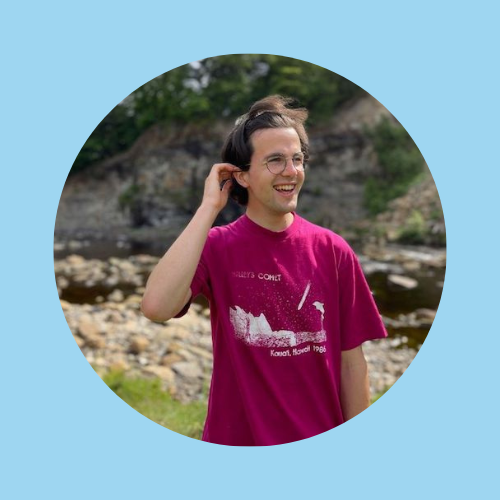 Researcher + Fact Checker
Henry Irvine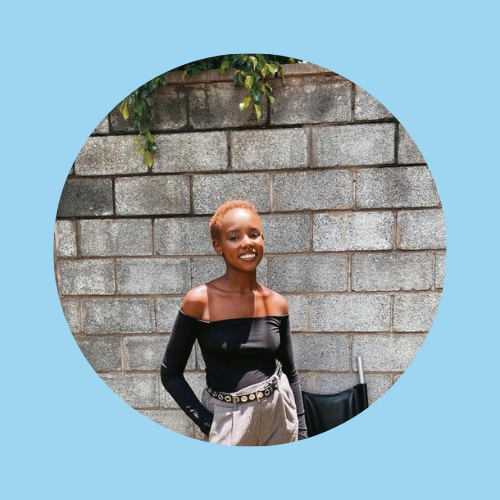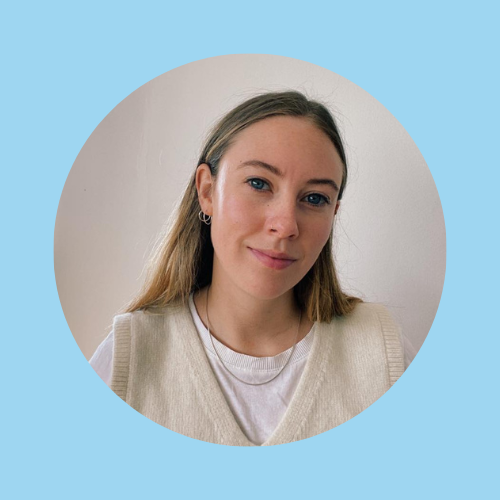 Project Manager
Anna de Wolff Evans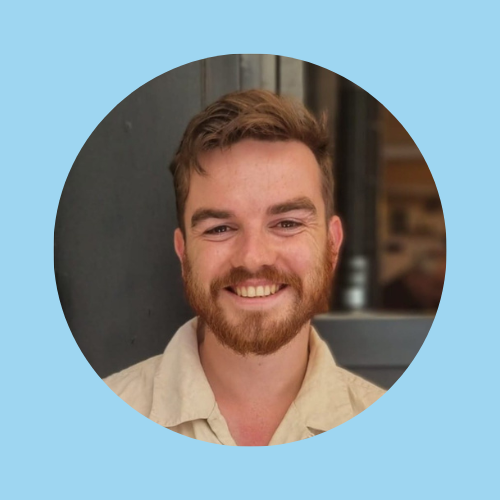 Project Manager
Patrick Carter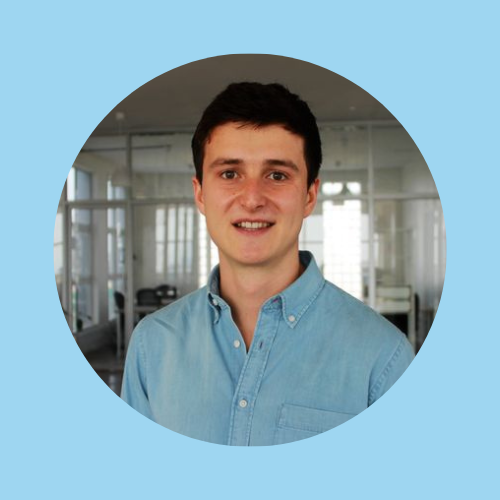 Executive Producer
Sam Floy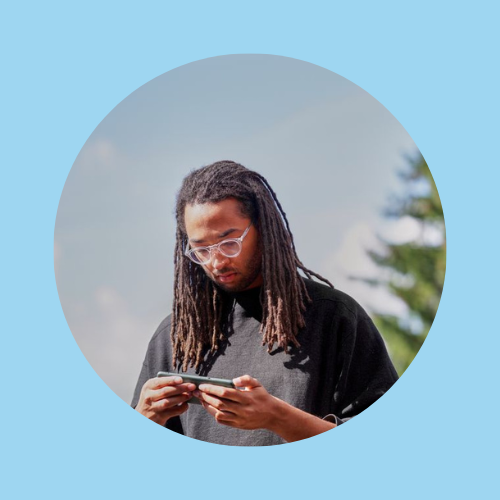 Graphic Designer
Rekai Campbell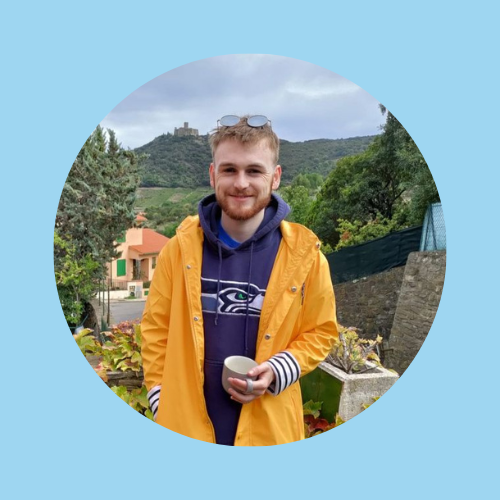 Listen to the podcast on: